Choosing weed and marijuana products is a lot like picking out coffee at a new cafe — you're not familiar with all the new options, but you're excited to try something different. With more branded strains hitting dispensaries, you'll be unable to choose from the broad range of weed options. Plus, the fact that these strains have varying terpene profiles doesn't help your decision-making one bit!
Luckily, choosing cannabis doesn't have to take too much of your time or bandwidth. Following the steps we've laid out below, you'll be streamlining how you select weed and pot products. Before you know it, you'll be heading out of the dispensary looking forward to a positive cannabis experience.
If that sounds good, sit back, light one up, and read our simple guide to choosing weed at your local dispensary!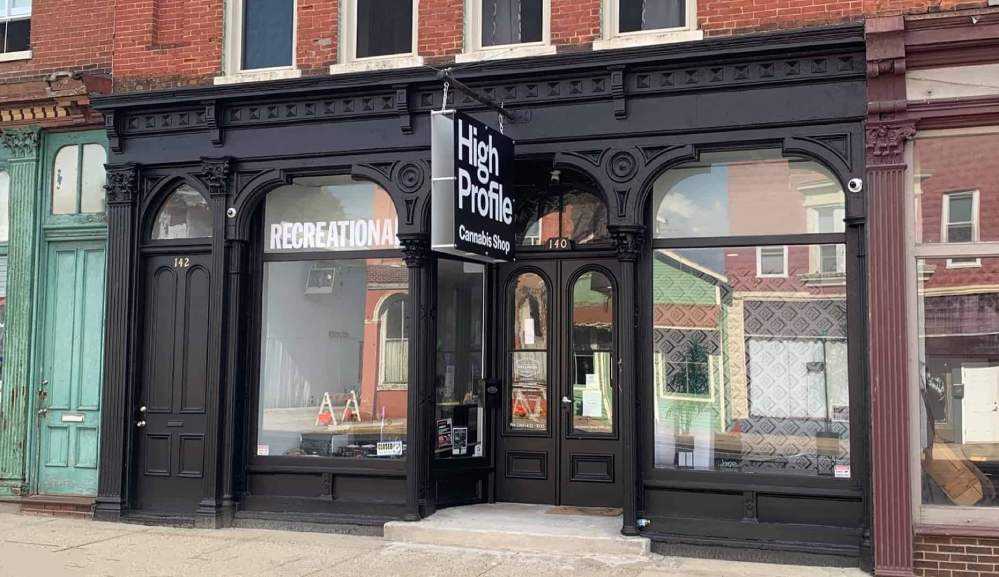 1. Ask the Big Three Questions
Narrowing down what weed product to choose begins with asking yourself these questions:
"What's my budget?"

"Am I sampling or looking for something to consume long-term?"

"Have I got the paraphernalia for smoking?"
The first question is big if you're on a budget, but it's also worth asking even if you're splurging. Knowing how much you're willing to spend can influence your weed-shopping decisions. After all, some strains are more expensive than others.
The second question allows you to decide if you're getting a small amount of several strains or just sticking with a handful of your usual. Answering this question may not get you closer to the best strain, but it will help you determine how much weed you're buying.
Lastly, don't forget to check if yo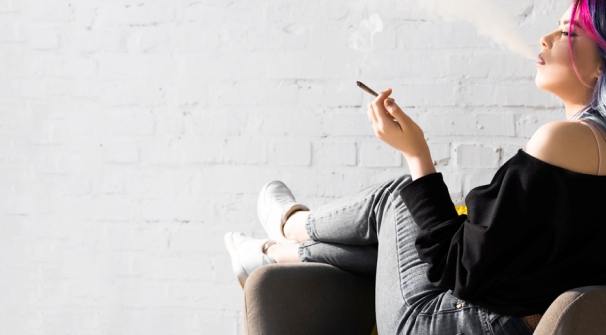 u've got the tools to enjoy your weed. After all, nobody looks forward to coming back home with weed only to realize that they can't smoke it.
2. Know Your Desired "Hit"
Are you buying weed because it's been a long week? Are you looking for something to add a little more pep to your step? Maybe you're after something in between.
Knowing what you want to get out of your next weed purchase is essential because not all strains will hit the same. By knowing what you want, you'll know which will suit your needs.
If you need something to help you mellow out, you might be better off with an Indica strain. Indica smokers say the strain elicits sleepiness and has more potent relaxing effects than other strains.
Sativa smokers say this strain makes them feel a bit more energized. As a bonus, you may find yourself just a bit more mentally active too! On the other hand, most users go with Sativa.
Are you looking for something in-between? Look no further than a hybrid strain. Hybrid strains are a blend of Sativa and Indica. When you choose a hybrid, you may get a mix of the energizing effects or Sativa with some of Indica's more relaxing properties.
If the cashier at one of our High Profile Cannabis dispensaries asks you what strain you're in the mood for, now you know what to say!
3. Consider or Ask About the Cannabinoid Profile
After determining which strain to get, you may want to add some finer details to your selection to get the most out of your weed. For added specificity, ask about a weed product's cannabinoid profile.
What's a cannabinoid profile? Think of it as the ratio between CBD and THC.
Along with the strain of weed, the concentration of CBD and THC will determine the weed's effect as felt by most cannabis lovers. The more CBD a weed strain has, the users say it has more of a calming effect On the other hand, if a weed product has more THC than CBD, you may expect to feel more of the stimulating benefits of the weed.
For a crash course on the difference between CBD and THC, check out our High Profile Cannabis blog post entitled "The ABCs of CBD."
Depending on the effect you're after, you'll want to pair your strain with the profile of your choice. For example, if you've chosen an Indica strain for its user reported night-time effect, choose an Indica strain weed product with more CBD than THC.
If more mental "stimulation" is what you want, go with Sativa with a THC-richer cannabinoid profile.
4. Looking for Flavor? Choose a Terpene Profile
Terpenes are molecules found in marijuana plants. These molecules deliver the aroma and flavor of a flower after you've smoked or vaped it.
As you can imagine, there are as many terpene profiles (or flavors) as there are flower types. The terpene flavors will be displayed in some states like Michigan and Missouri. If you're unsure what to get, choose mild and intense flavors.
5. Up the Ante With Concentrates
This step isn't a requirement, but if you're after the maximum effects of cannabis, choose concentrates. Concentrates come in varying potencies, hues, and terpene profiles.
Concentrates will pack a harder punch than regular strains, so be mindful of this when choosing your concentrate. If you want to learn more about our High Profile Cannabis concentrates, this is the article to get you started!
Find the Best Weed at a Dispensary Near You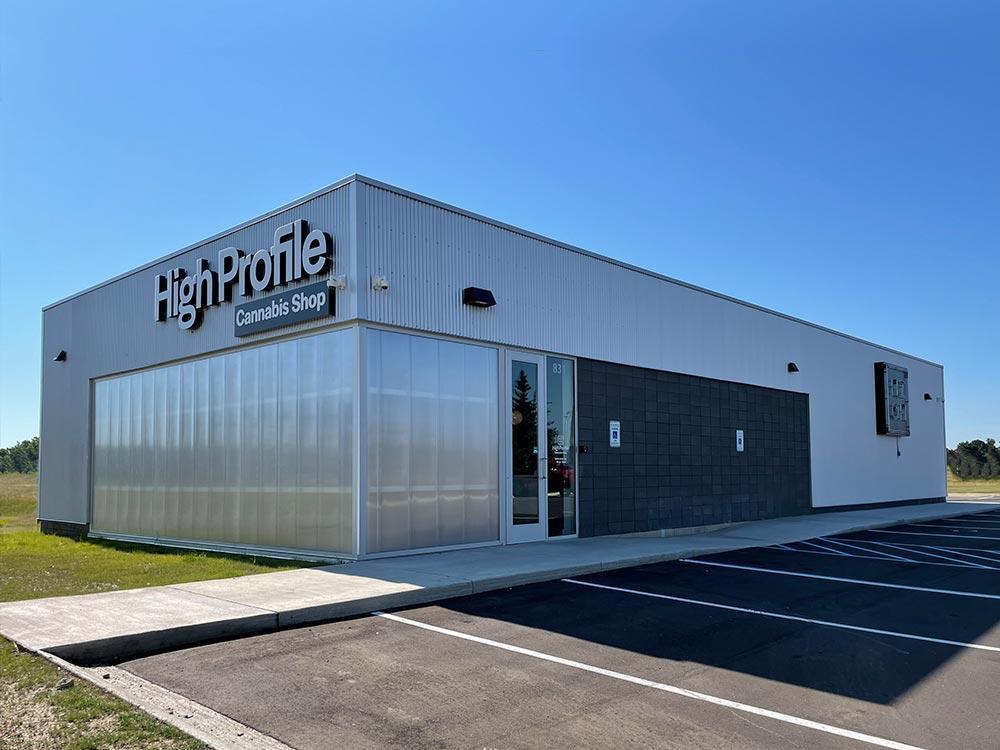 Now that you know how to choose the best weed for you, the next question is where to get it.
Find your strain or concentrate at a dispensary near you. We're open in various locations in Michigan, Massachusetts, and Missouri.
Shop now, choose well, and let the good times roll!
Back to all news