The Veterans Day Sale
11/1-11/14
This Veterans Day, we proudly honor the brave men and women who served. We invite Veterans to enjoy an increased discount of 25% off your High Profile purchase.
---
Join us in supporting Folds of Honor, a nonprofit educational initiative providing scholarships to the children and spouses of fallen and disabled service members.
With a $5 minimum donation, you'll receive a limited edition High Honor pin, plus 10% off your purchase!

~ Make a Donation
~ Support our Veterans
~ Enjoy 10% off your Purchase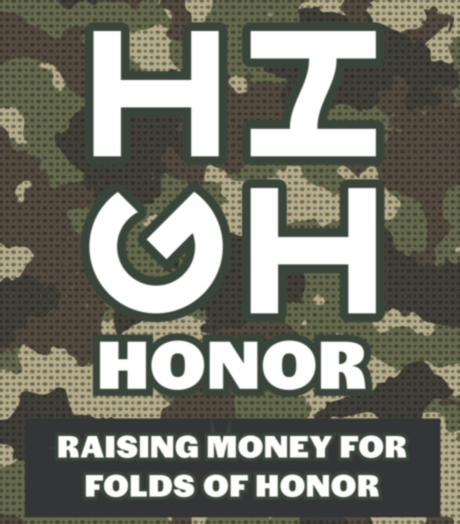 *Veteran discount increased from standard 10%. Discount cannot be combined with other promos. Subject to terms & conditions.