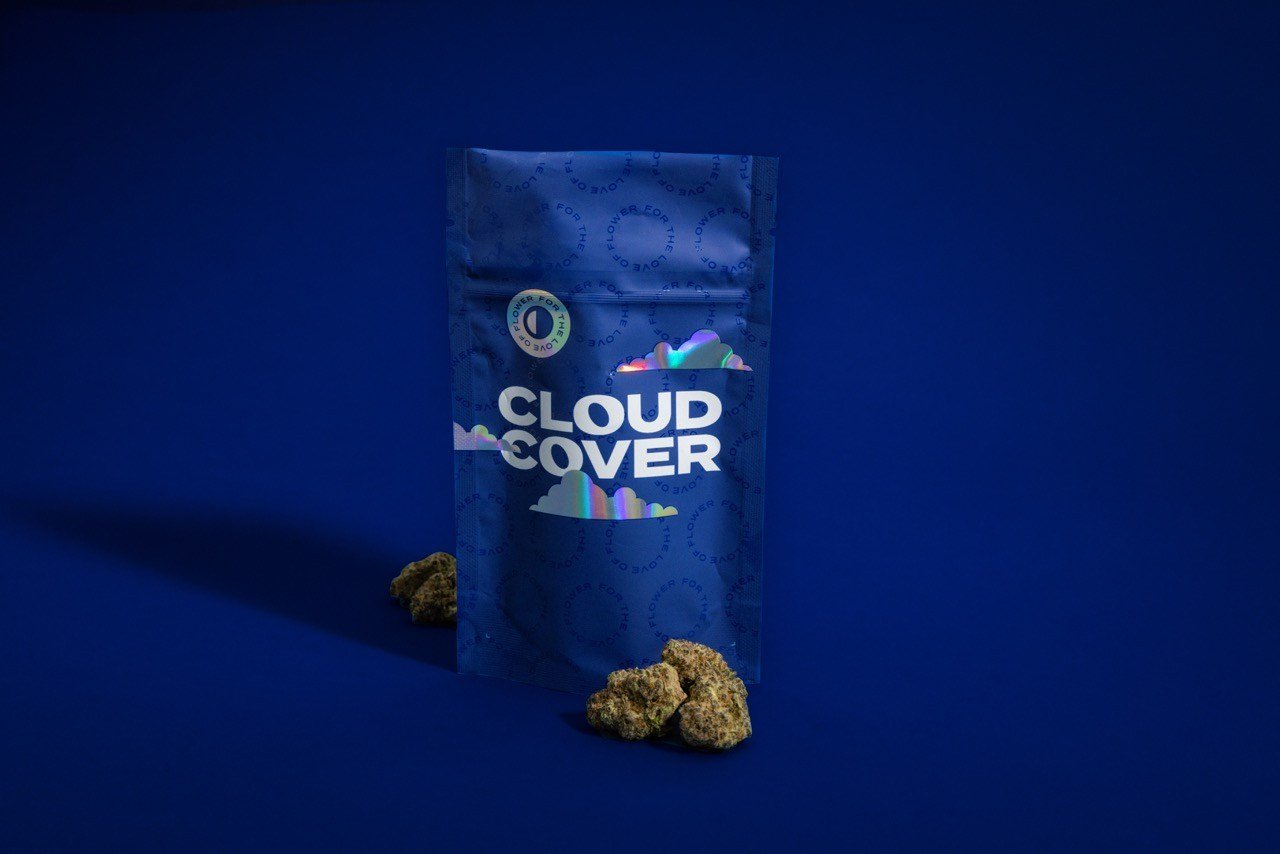 FLOWER
Our industry-leading team of cultivators use in-house genetics and comprehensive individualized plant care to create premium Cloud Cover flower, including the Cannabis Cup winning strains Strawnana and Frozen Dessert.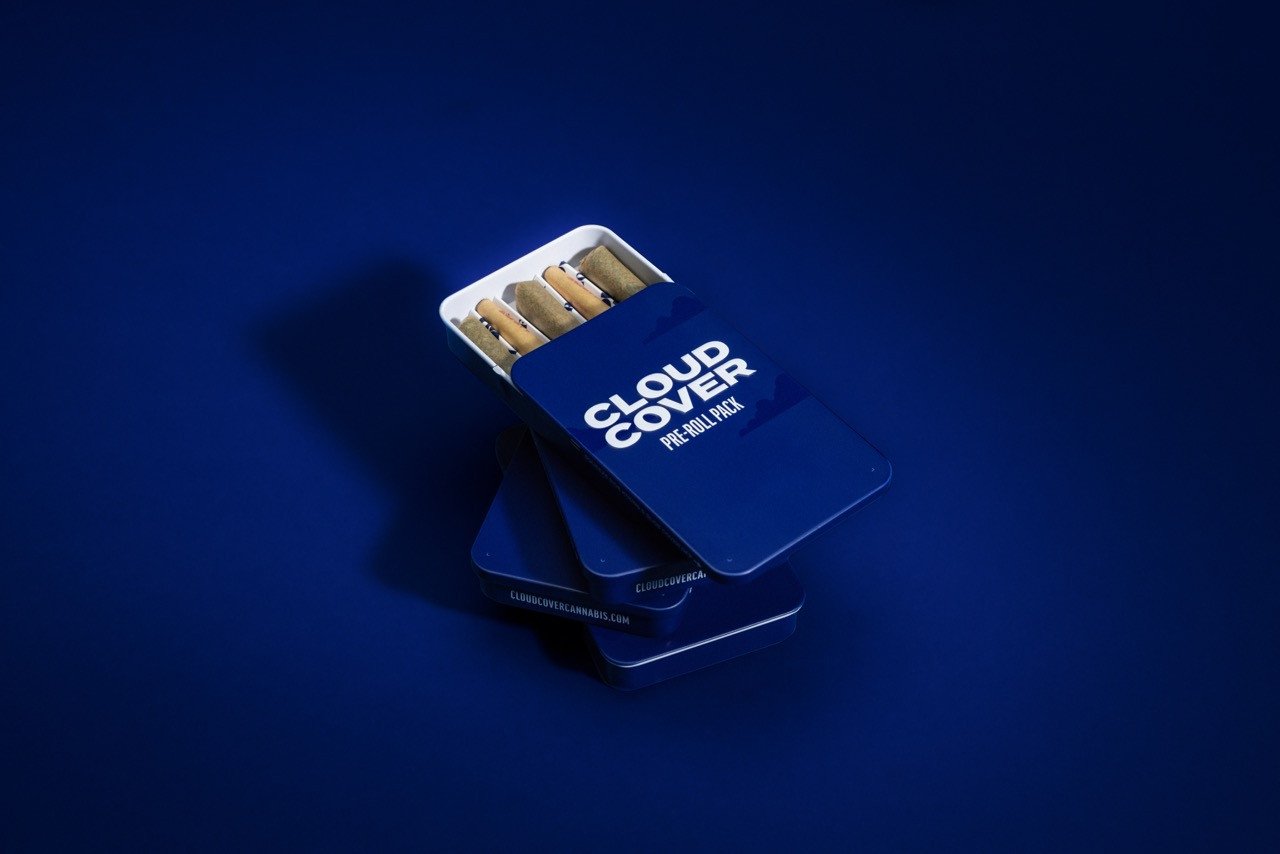 PRE-ROLLS
All Cloud Cover pre-rolls are made with premium flower exclusively sources from our in-house strains, and never include any trim or shake. Perfectly rolled for on the go, customers can enjoy our one-gram singles.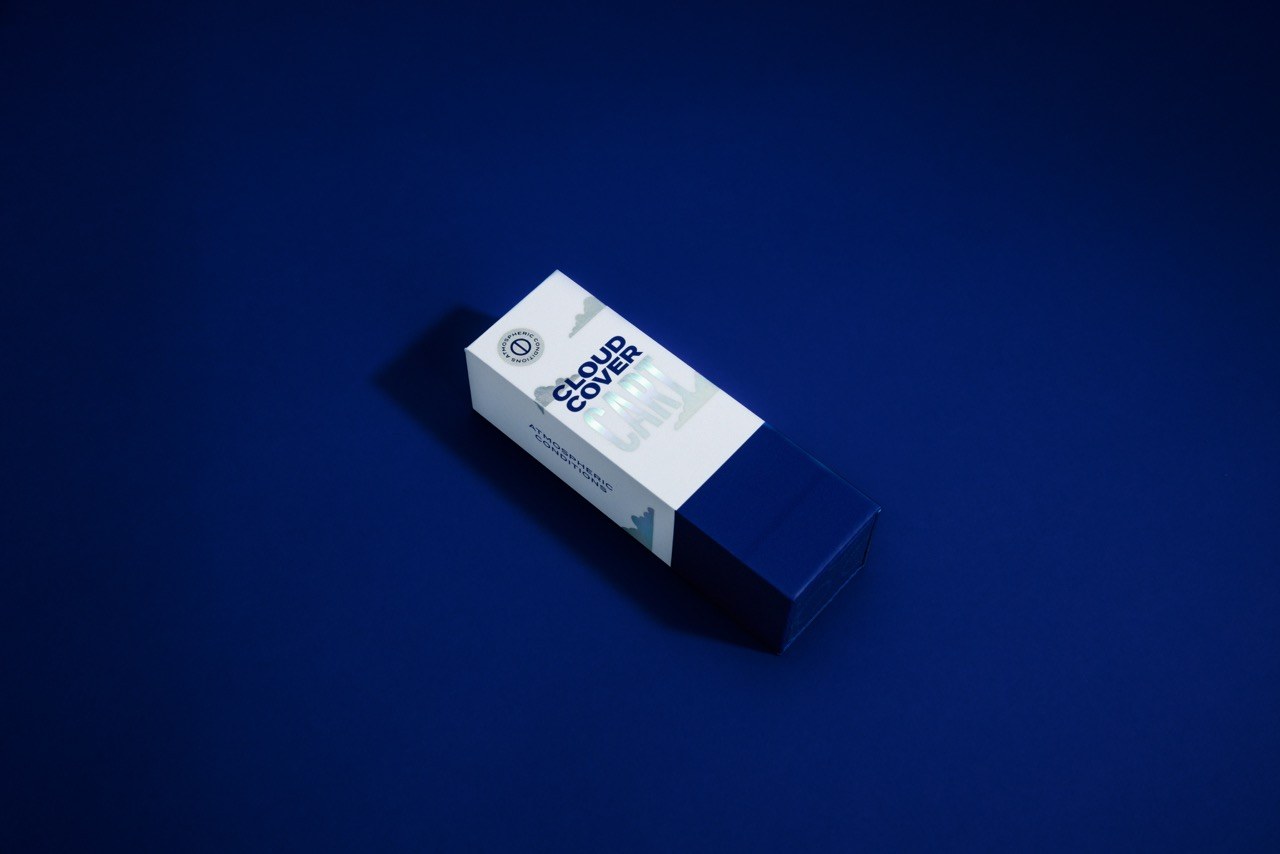 CONCENTRATES
Cloud Cover concentrates are expertly extracted from our award-winning 100% Cloud Cover single-source, indoor-grown biomass to maximize potency and terpene profile. Our team follows industry-leading extraction processes that yield a consistent terpene flavor profile every time.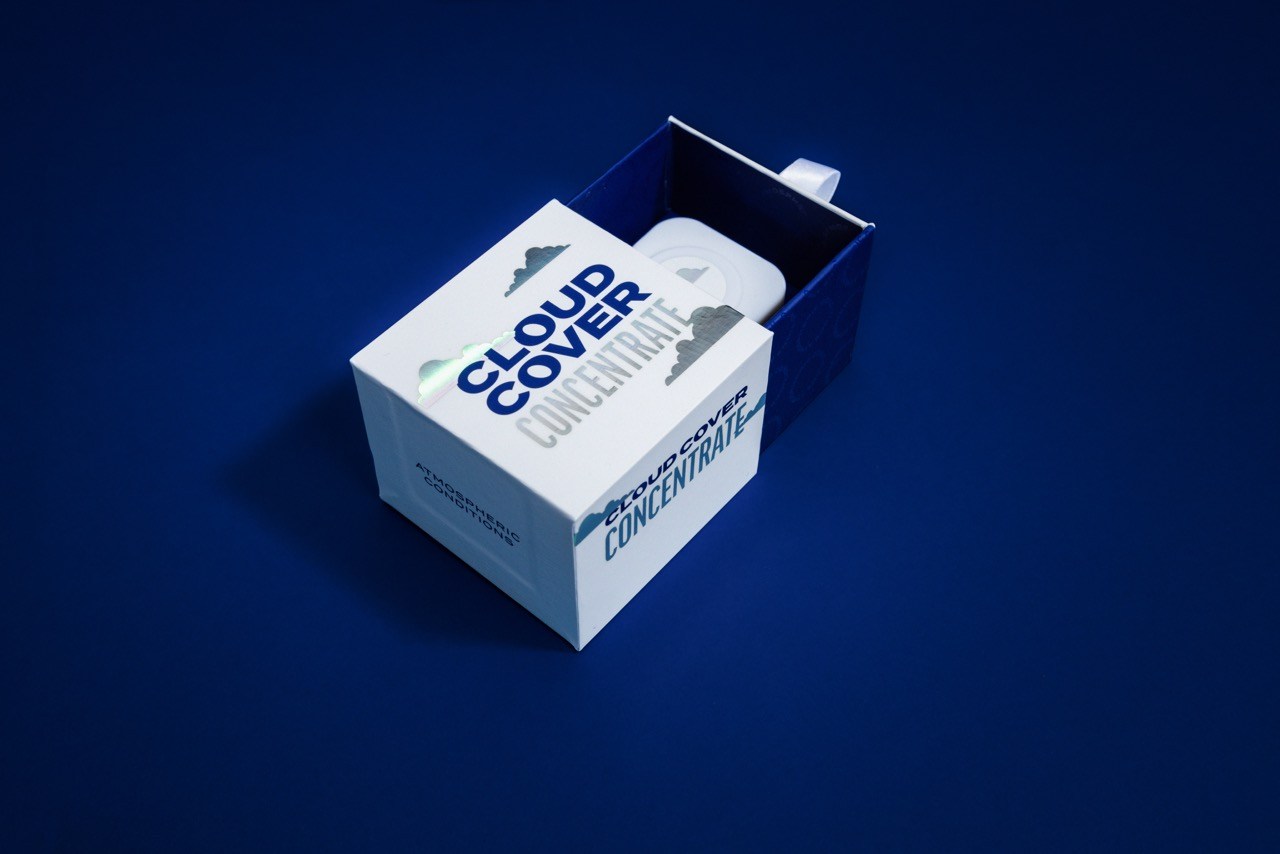 VAPE CARTRIDGES
Cloud Cover Vape Carts are infused with pure, potent, and flavorful sauce or premium terpenes, derived solely from our indoor-grown Cloud Cover flower. Our laser-guided, multi-calibration cart filler ensures acute accuracy, so every unit is never short of 1g of oil.