You're out at the old ball game and you know what that means? One, two, three tokes, and you're sliding into that feeling of enjoying one of America's favorite pastimes, a welcomed distraction from the stress of everyday life. There's something special about going to the ballpark with friends and this year feels even better when you consider this season almost didn't happen. Luckily, the only strikes you'll see will be on the field, thanks to an agreement reached by the league and players after months of upset. We can only imagine the tension of sitting in a board room talking numbers instead of taking a hit off Mother Nature's happiest house plant. We think a smoke circle could've ended this lockout sooner, but all that matters is they were able to work it out so we can get back to watching the game we love.
Cannabis and baseball have a lot in common, from the close-knit community to enjoying the outdoors and the exhilaration you feel when your favorite player rounds the bases and crosses the home plate. Anything can happen over three hours and nine innings when it comes to baseball. For us, this translates to an epic smoke sesh with our best buds while watching one of America's greatest pastimes.
In celebration of the start of the 2022 baseball season, Cloud Cover Michigan is dropping two new flavors into their vape cart line-up.
The new 7th-Inning Sesh Terp Cart packs a real punch with 79.5% THC and a savory terpene profile that tastes earthy and peppery, but for us, the hoppy finish makes this cart a true grand slam and is hitting High Profile's shelves just in time for opening day.
Planned for a mid-April drop, our Pitcher's Pine Tar terp cart tested 82.7% and is a real home run for those with a palette preference that leans towards heavy pine with a light lemon flower aftertaste.
If you want to get your hands on our MVP-worthy carts, CLICK HERE for our store locator and we'll see you at the ball game!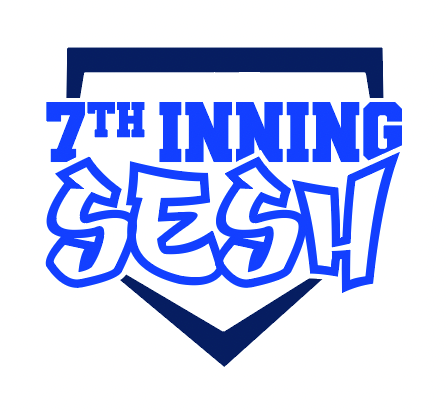 FUN FACT: In 2019, MLB removed marijuana from its list of banned substances for players and now treats it the same as alcohol. Many former players like Ryan Tucker, Dirk Hayhurst, and Tim Lincecum have become cannabis activists. They have talked openly about the positive effect it has had on their lives, their health, and the sport.
Back to all news