The wait is over! Highly anticipated Cloud Cover has arrived at all High Profile Missouri stores 🙌 First exclusive drop is now available while supplies last.
Cloud Cover crafts the industry's finest cannabis inside state-of-the-art facilities run by expert cultivators and extractors. To satisfy true connoisseurs, they curate exclusive, sought-after genetics and cultivate them to perfection.
Fresh Bulk Flower: W**kie Girl '91 (22.97%), Sherb Cake (27.58%), 26mm (23.59%), Concord Crunchberry (25.67%), Frozen Dessert (22.5%), Fruit Loops (28.04%), MAC Truck (25.16%), Pina Grande (27.57%), Queso Perro (27.94%), Royal Gala (21.84%), Sour Tangie (20.02%), and White 99 (23.61%)
Fresh 1g Pre-Rolls: Apple Tartz (23.83%), W**kie Girl '91 (18.03%), and Frozen Dessert (22.11%)
Get 4 for $60 Cloud Cover 1g pre-rolls to celebrate the launch 👏
See cannabis dispensary strain library for more info - Cloud Cover Strains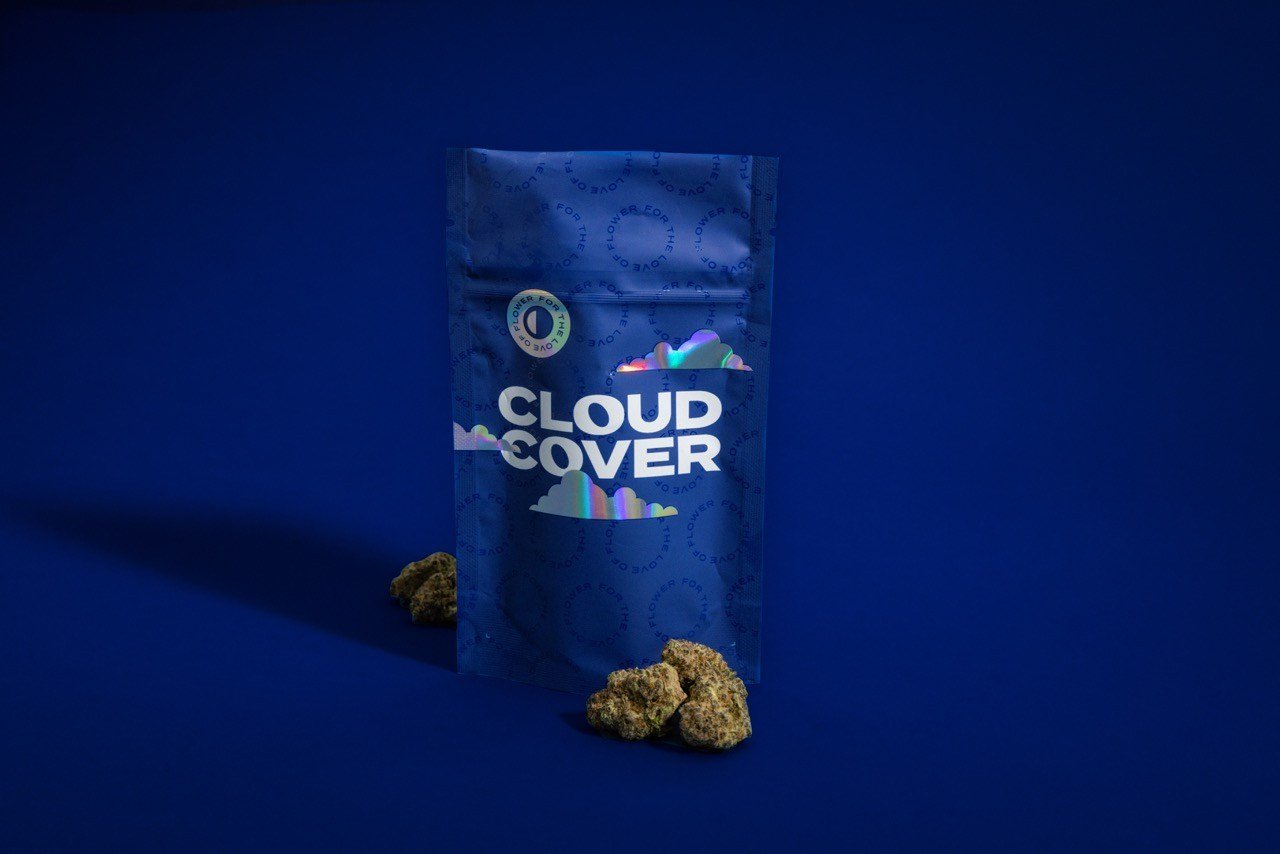 FLOWER
Our industry-leading team of cultivators use in-house genetics and comprehensive individualized plant care to create premium Cloud Cover flower, including the Cannabis Cup winning strains Strawnana and Frozen Dessert.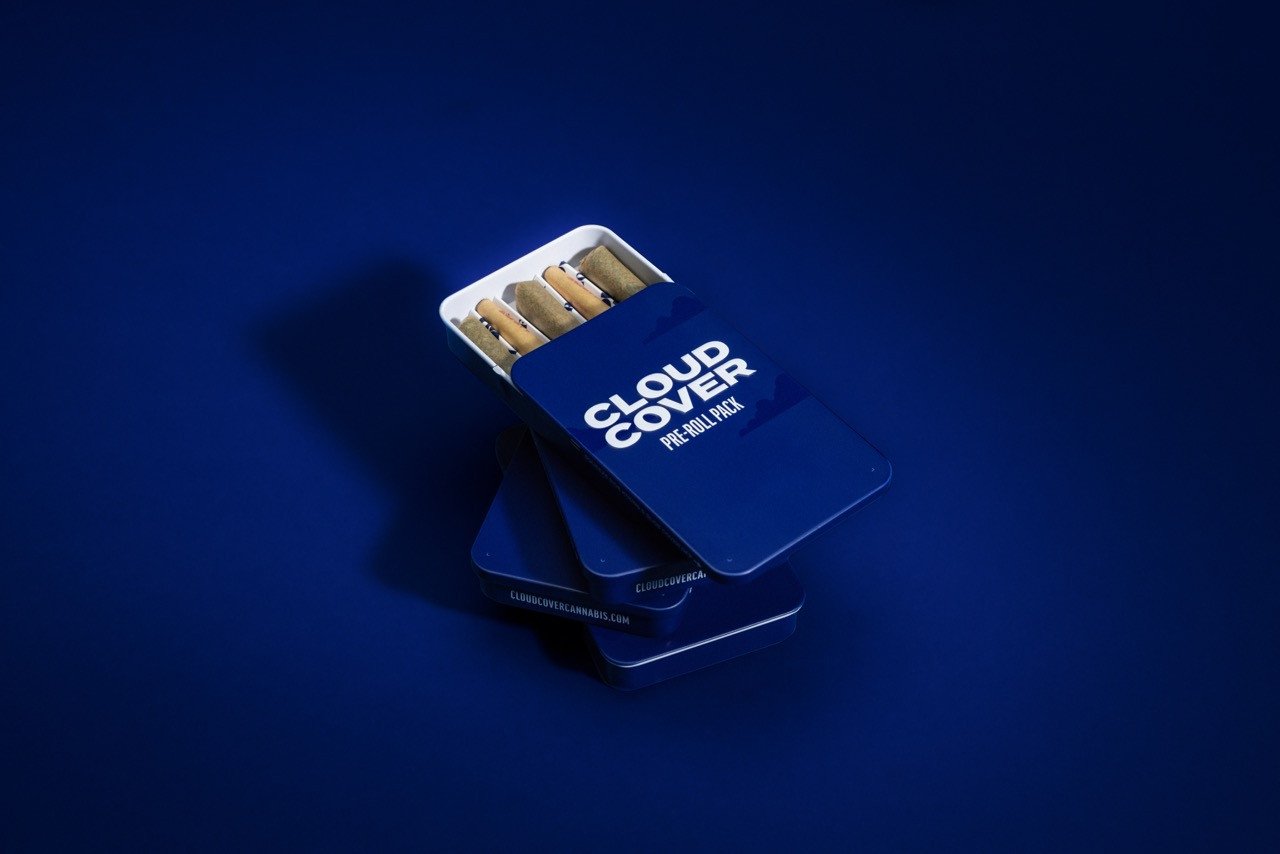 PRE-ROLLS
All Cloud Cover pre-rolls are made with premium flower exclusively sources from our in-house strains, and never include any trim or shake. Perfectly rolled for on the go, customers can enjoy our one-gram singles.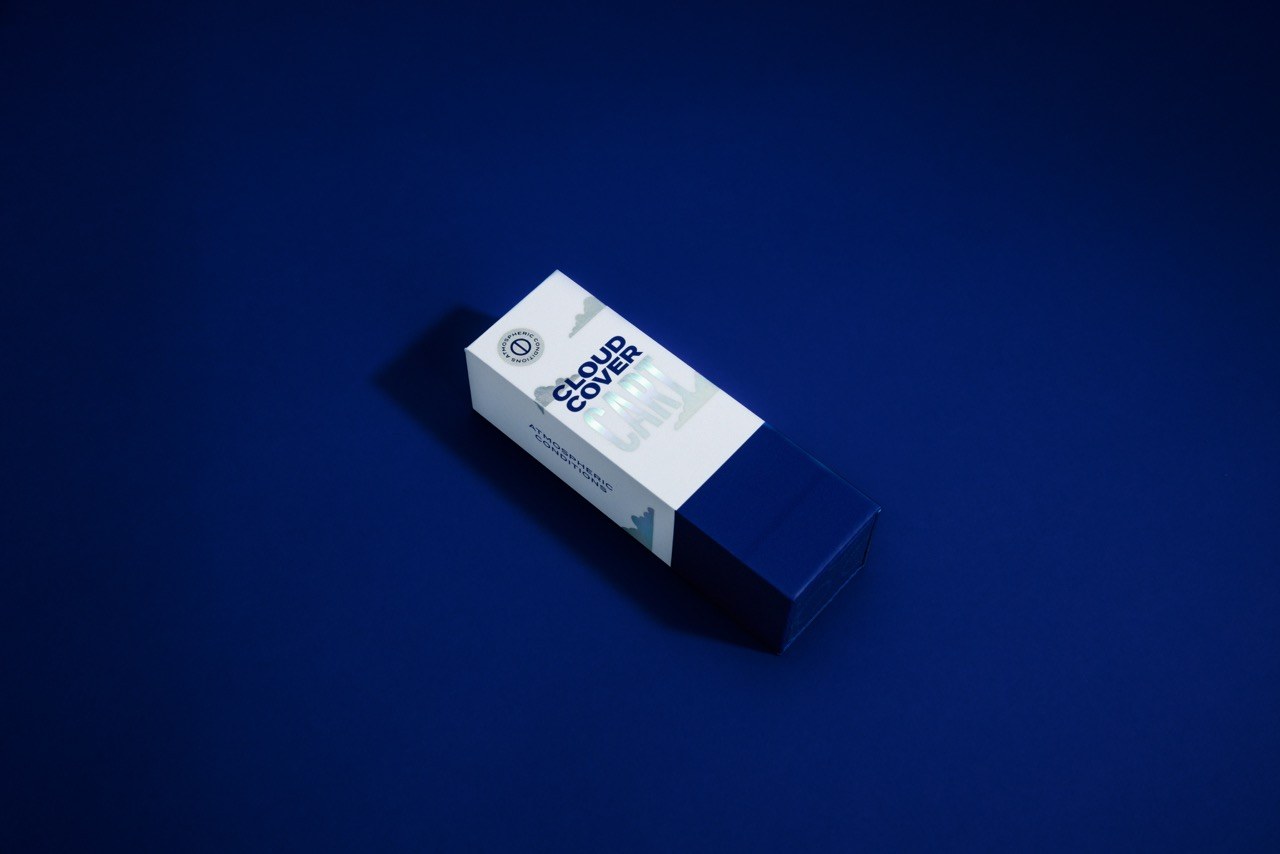 CONCENTRATES
(Coming Soon)
Cloud Cover concentrates are expertly extracted from our award-winning 100% Cloud Cover single-source, indoor-grown biomass to maximize potency and terpene profile. Our team follows industry-leading extraction processes that yield a consistent terpene flavor profile every time.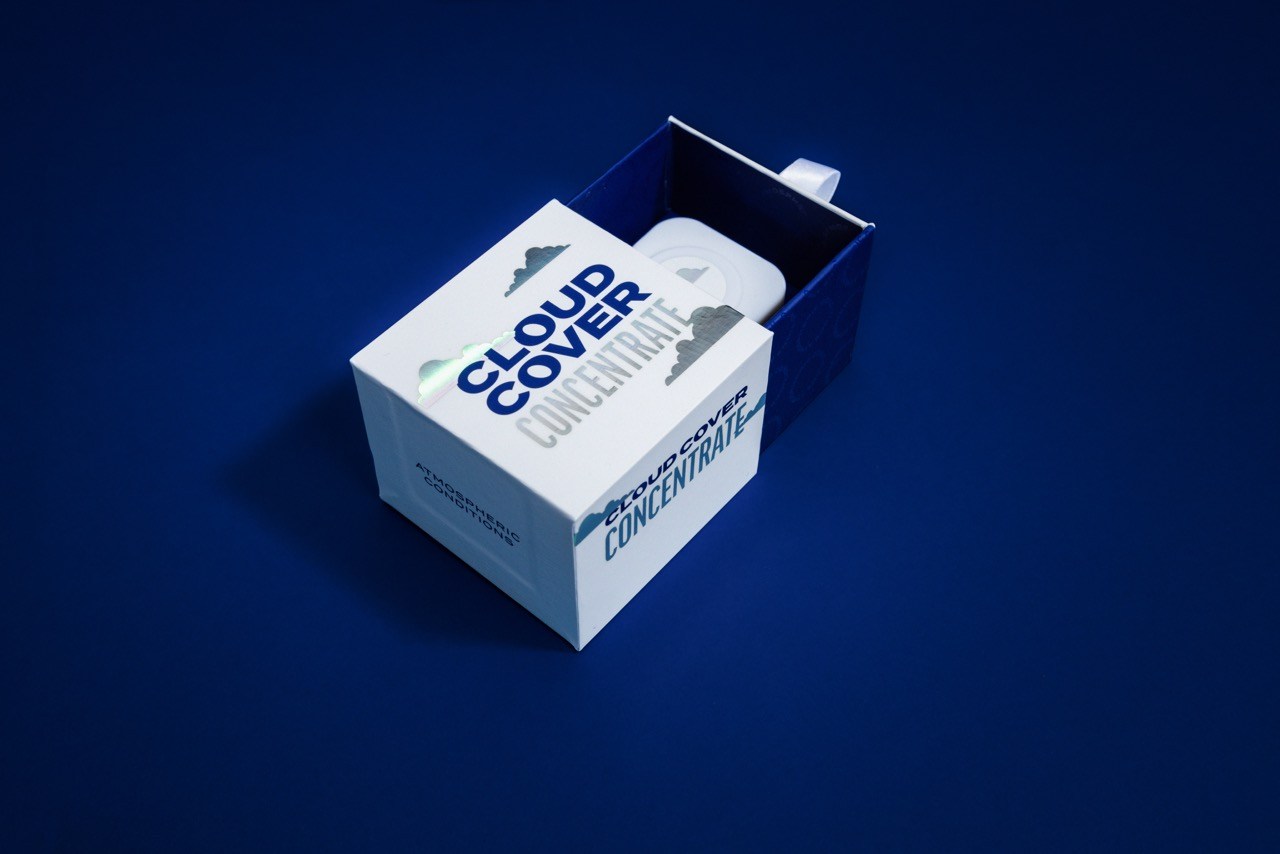 VAPE CARTRIDGES
(Coming Soon)
Cloud Cover Vape Carts are infused with pure, potent, and flavorful sauce or premium terpenes, derived solely from our indoor-grown Cloud Cover flower. Our laser-guided, multi-calibration cart filler ensures acute accuracy, so every unit is never short of 1g of oil.
Visit one of the High Profile dispensaries near you today!
MO