Cloud Cover Live Resin

The wait is over! Cloud Cover Live Resin has arrived at all High Profile Michigan stores. 🙌 First exclusive drop is now available while supplies last.

Cloud Cover Live Resin extracts are now available in Cherry Punch, with Katsu Bubba Kush coming soon.

Cherry Punch is a cross of Cherry AK 47 x Purple Punch F2 and was bred by Symbiotic Genetics. This hybrid indica has a bold cherry and fruit flavor, with a high that is uplifting, euphoric, creative, and productive.

Test results: (80.7% THCA | 84.8% Total Cannabinoids | 8.3% Terpenes)
Katsu Bubba Kush is a unique Bubba Kush that was bred by Matt Berger. This true indica tastes like blueberry candy with an undertone of sour and can help with insomnia, nausea, pain and appetite stimulation.

Test results: (81.1% THCA | 84.8% Total Cannabinoids | 7.1% Terpenes)

Brought to you by longtime industry players, Cloud Cover crafts some of the industry's finest cannabis. Our experience is evident in every strain, striking the balance between the art and science of cannabis production. It's small-batch, unmatched quality product that's always in demand.
What is Live Resin?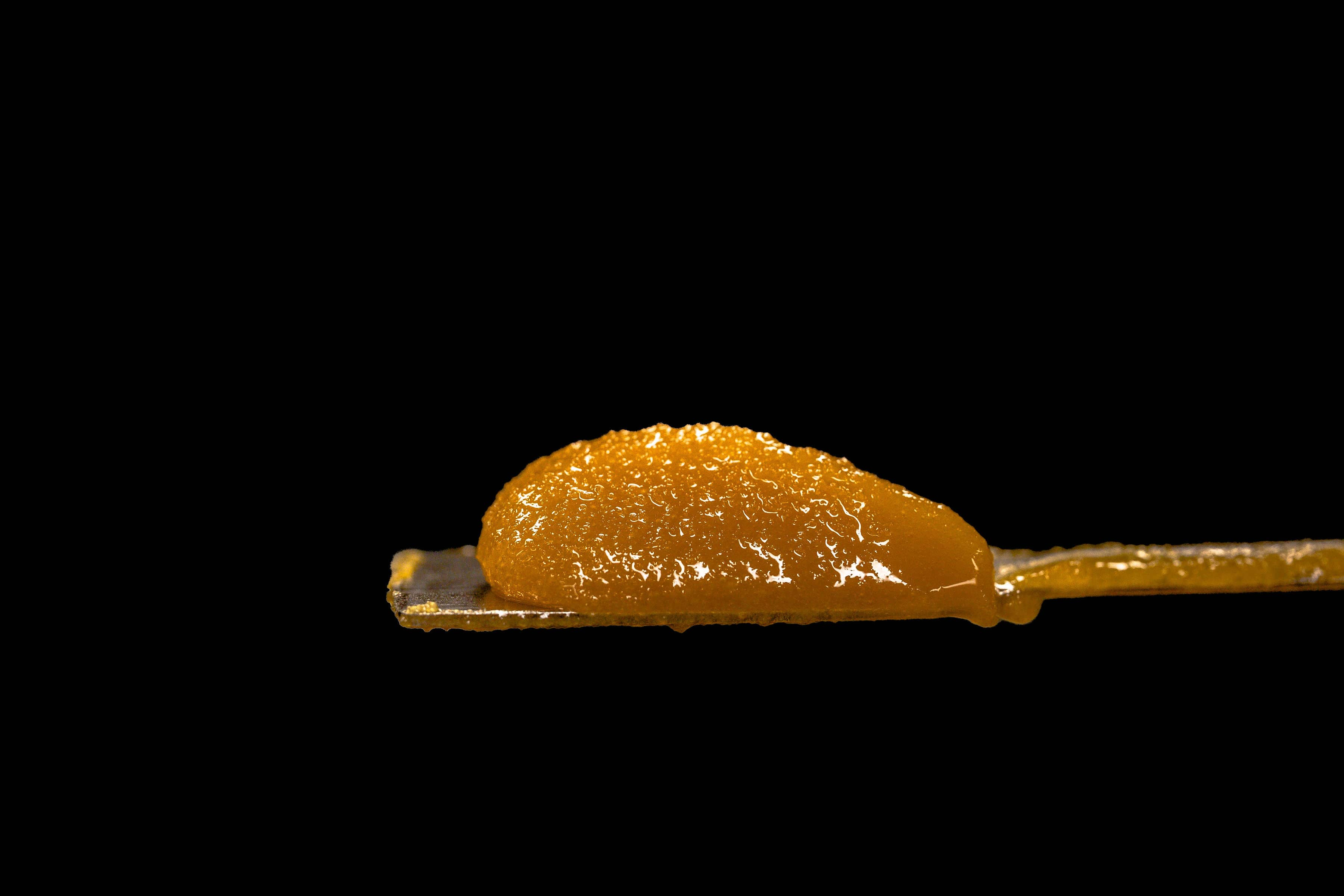 Live resin extracts are much richer in terpenes than cured resins, because the flash freezing process preserves all of the terpenes the plant has at the point of harvest. In the same way, the flash freezing preserves all of the cannabinoids at the point of harvest, so the live resins may also have a truer-to-live cannabinoid profile than a cured resin.
Why is it awesome?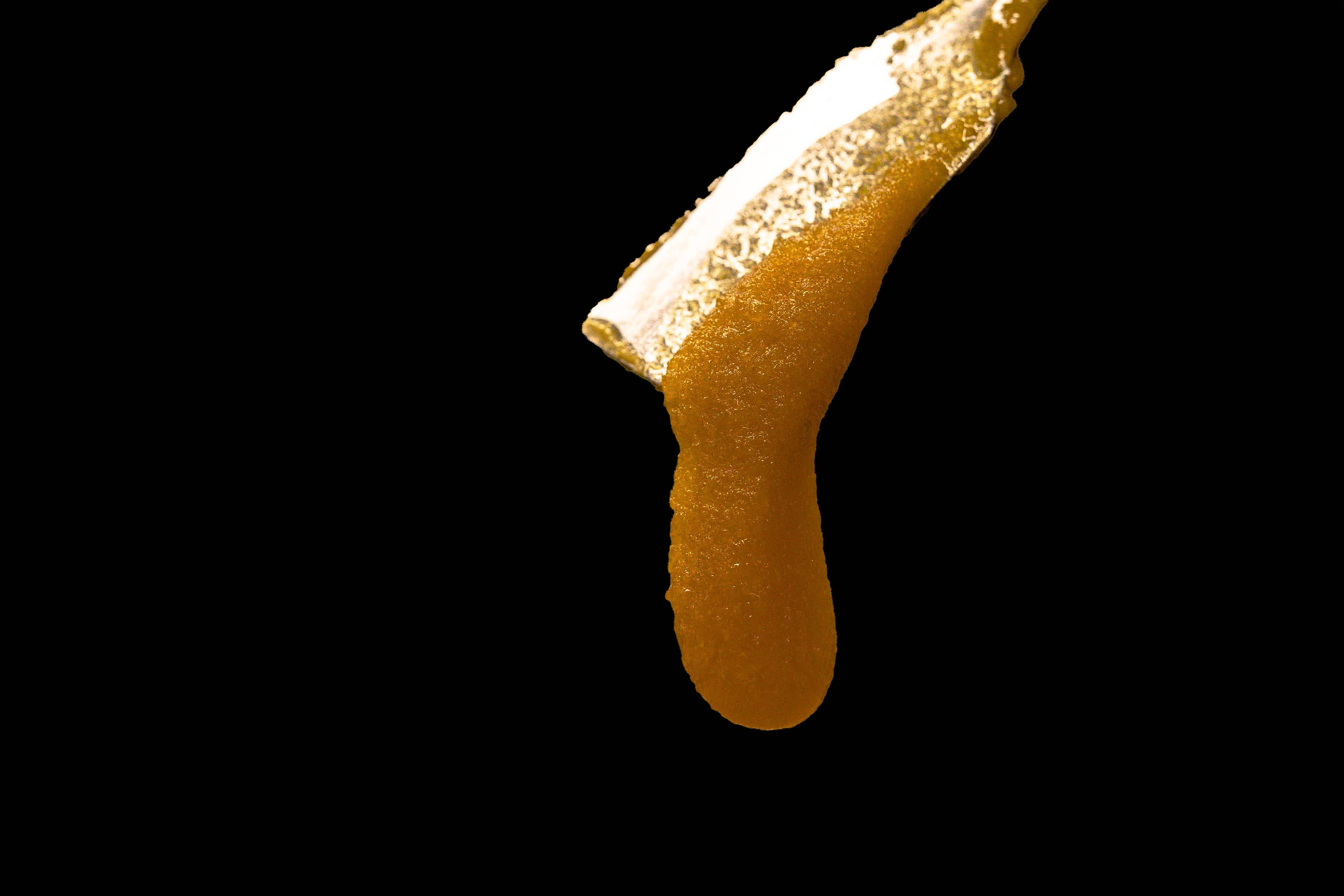 When we consume a live resin, we are getting the full set of terpenes and cannabinoids from the plant- a true full-spectrum extract. With ratios of various cannabinoids and terpenes proportionate to mother nature's design, you may find the entourage effects of these extracts having significant impacts on how they make you feel. You may also notice the flavor profiles of the live resin extracts will typically be much more intense than the flavors of the cured resins.