Never worry about that 'down to the last nug' feeling.
Say Hello to The New High Profile Rewards Program
We're relaunching our rewards program, so you'll enjoy more bud for your buck than ever before.
Enjoy brand new ways to earn including an improved points system, exclusive merch, and more!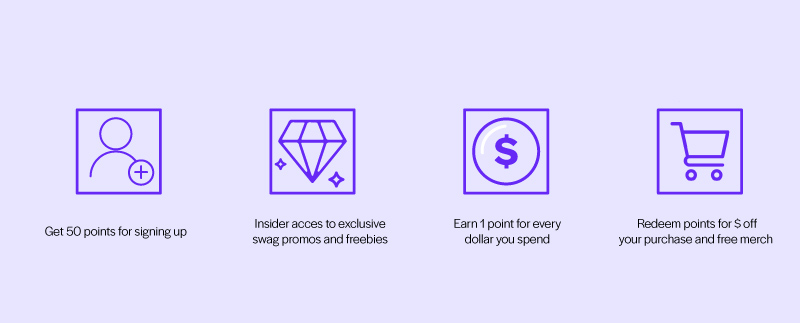 Sign up & Start Saving
You must be enrolled to begin accruing points.
To enroll, you'll need to provide your mobile phone number and email address by following the link or using the signup form below.
You can also sign up in person with your budtender during your next visit.
You'll receive a text message asking you to confirm enrollment in the program.
Once confirmed, you'll be on your way to major savings!

Already a rewards member?
Learn How To Access Your Wallet