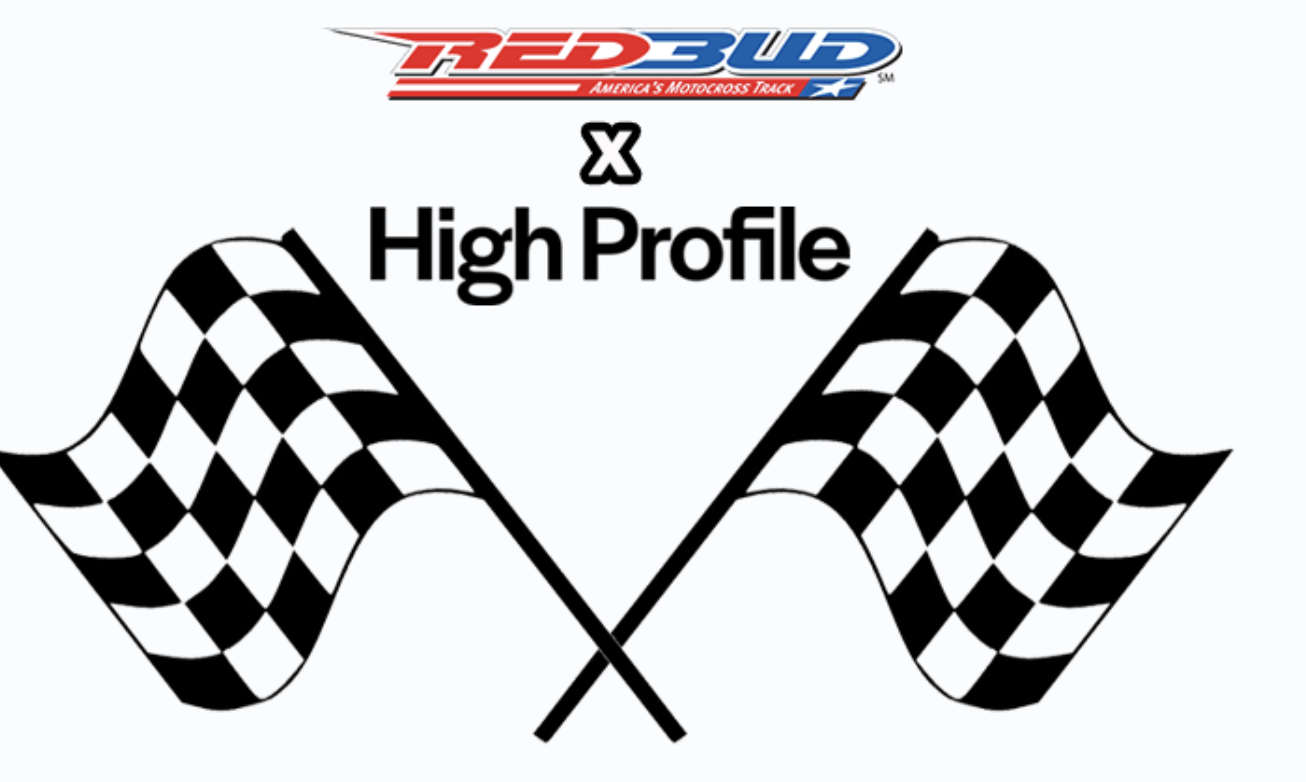 Welcome to Red Bud MX Pro National sponsored by High Profile Cannabis!

Ready for the ride to continue? Head over to High Profile Buchanan!
804 East Front St
Buchanan, MI 49107
269-409-8427
Open 10:00 AM - 9:00 PM EDT

Deals on now!
$5-$8 grams
On shelves now at High Profile Buchanan.

*Deals cannot be combined with other offers.