May is Mental Health Awareness Month.
High Profile is excited to launch another special edition pin this time in support of mental health.
Purchase the special edition Mental Health pin for $5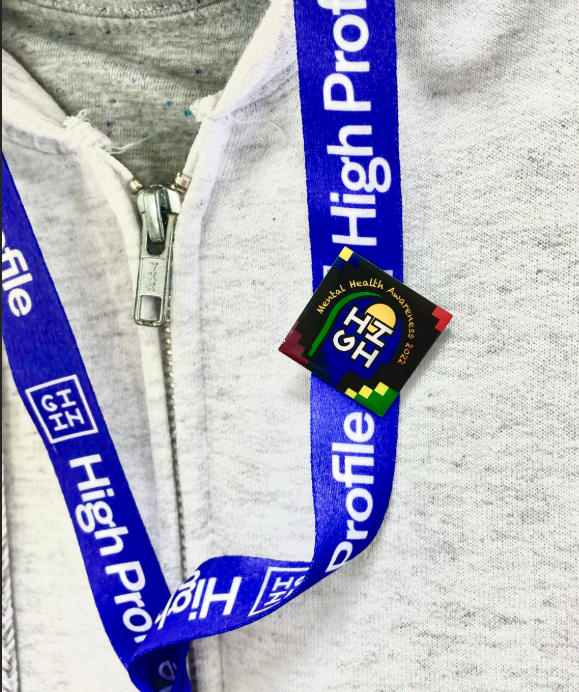 ALL proceeds get split evenly and go to the below charities. Learn more and visit their websites by clicking on their name.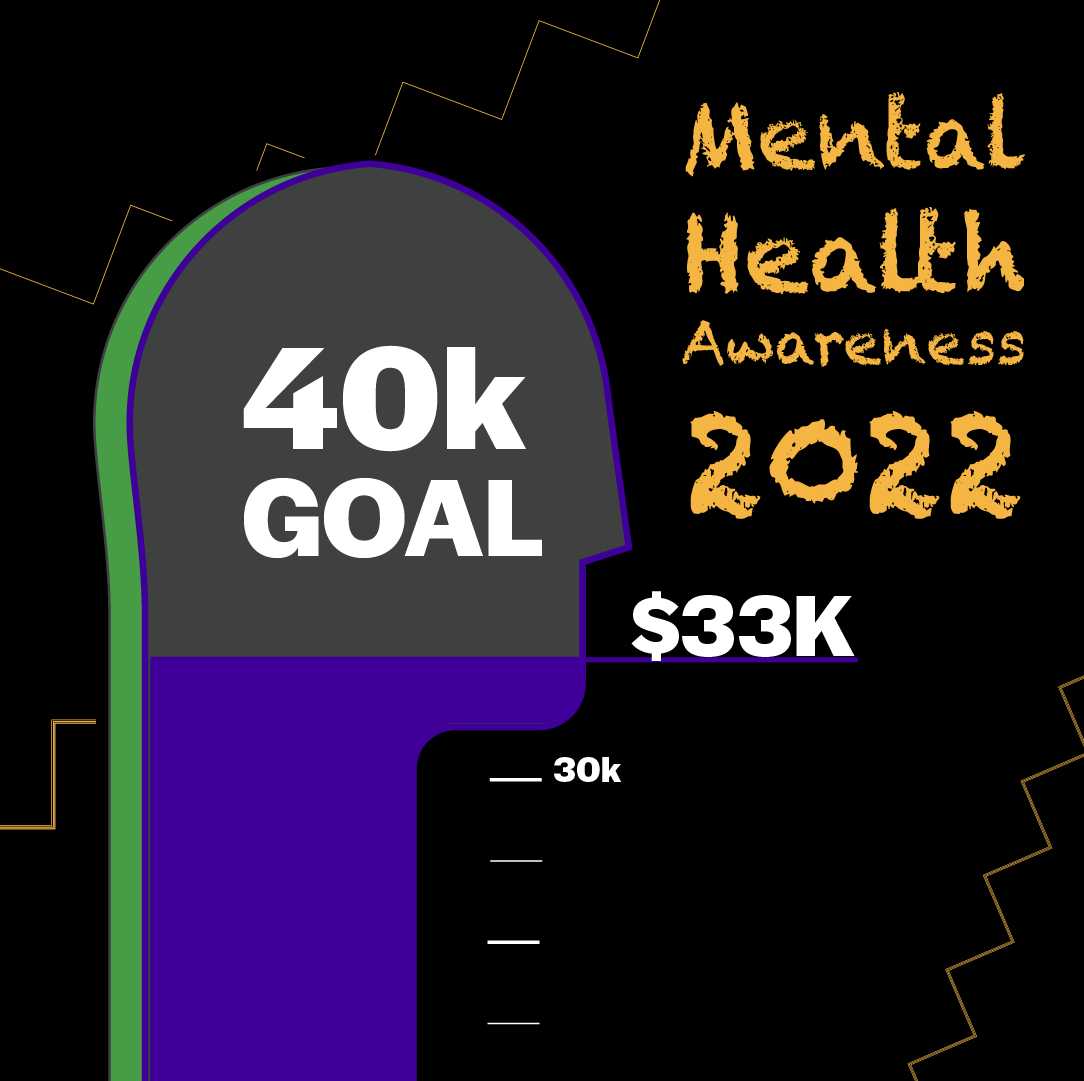 Realm of Caring (RoC) is an independent 501c3 non-profit organization known as the charity of choice for the cannabis industry. They serve anyone in need of more information about cannabinoid therapies. Through revolutionary research, innovative education, and empowering global community connections, RoC seeks to facilitate and encourage the mainstream acceptance of transformative, plant-powered therapies to benefit individuals and families and serve healthcare providers as well as the hemp and cannabis industries.
This is Jane Project is a Non-Profit Organization that Sheds Light, Builds Community, and Uplifts the Lives of Women and Non-Binary Trauma Survivors. There is immense stigma around discussing trauma. We believe cannabis can be both a bridge and a vessel in challenging that silence.
Veterans walk and talk is a community of veterans who advocate for the outdoors, psychedelic therapy and cannabis.
*Additional donation can be made in $5 increments.*
Please Consume Responsibly. This product may cause impairment and may be habit forming. There may be health risks associated with consumption of this product. This product has not been analyzed or approved by the Food and Drug Administration (FDA). There is limited information on the side effects of using this product, and there may be associated health risks. Marijuana use during pregnancy and breast-feeding may pose potential harms. It is against the law to drive or operate machinery when under the influence of this product. KEEP THIS PRODUCT AWAY FROM CHILDREN. Marijuana can impair concentration, coordination, and judgment. The impairment effects of Edibles may be delayed by two hours or more. In case of accidental ingestion, contact poison control hotline 1-800-222-1222 or 9-1-1. This product may be illegal outside of MA.