The Halloween Edition

Whether you're staying in and binging some Halloween classics with your favorite bowl or helping yourself to a few hits before that haunted house, these spellbinding favorites are the perfect picks for the Halloweed lover.

Orange Ghost (Badder)
Made with 100% in-house Cloud Cover biomass, Orange Ghost OG is citrus-inspired sativa providing an even and uplifting high.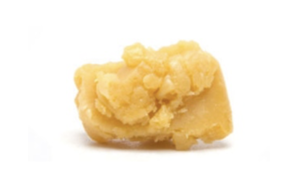 Silver Ghost (Flower)
A fan-favorite hybrid, Silver Ghost offers a balanced cerebral and mellow smoke with flavorful hints of floral.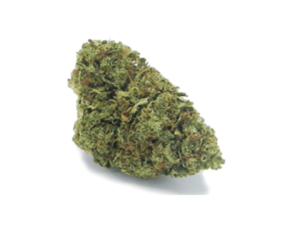 Ghost OG (Live Resin Badder)
Crossing the classics Afghani Indica and OG Kush, this popular Indica dominant hybrid boasts undertones of lemon and citrus, producing a calming and happy high ideal for melting away stress and increasing creativity.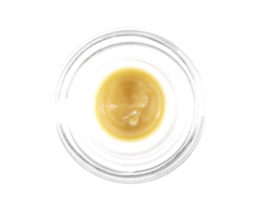 Vivid Ghost OG (Live Resin)
This Cannabis Cup winning strain is a powerful hybrid offering a balanced high with cerebral, full-body effects ideal for stress relief and kicking insomnia to the curb.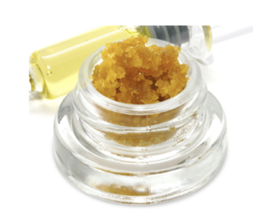 Ghost Train Haze (Flower)
All aboard the Ghost train to indulge in this sour citrus and floral tasting sativa with a powerful uplifting high.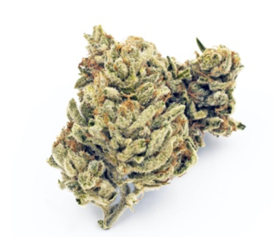 Ready to get your hands on that witchy weed?
Follow the link below to shop.
Want to stay up to date on High Profile happenings including flash sales, fresh drops, and more? Sign up to receive text communications.