JOIN US IN SUPPORTING
THIS OCTOBER
The National Breast Cancer Foundation provided help and inspires hope to those affected by breast cancer though early detection, education, and support services.
Donate $5 and receive 150 Loyalty Points and our 2022 Limited Edition Pin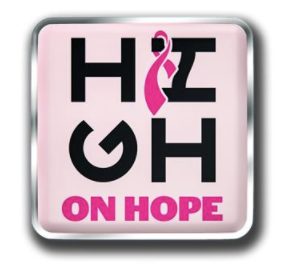 Learn more about the National Breast Cancer Foundation at https://www.nationalbreastcancer.org
@highprofile_mi | @highprofile_mo
*Please note, all points accumulated expire after 180 days. Program subject to change at the discretion of High Profile. Terms and conditions apply. Medical decisions should not be made based on advertising. Consult a physician on the benefits and risks of particular medical marijuana products. Must hold a valid Missouri med card to shop.